For Sheds, Carports, Gazebos, Playgrounds, Driveways & More!
Simple Do-It-Yourself Foundation Grids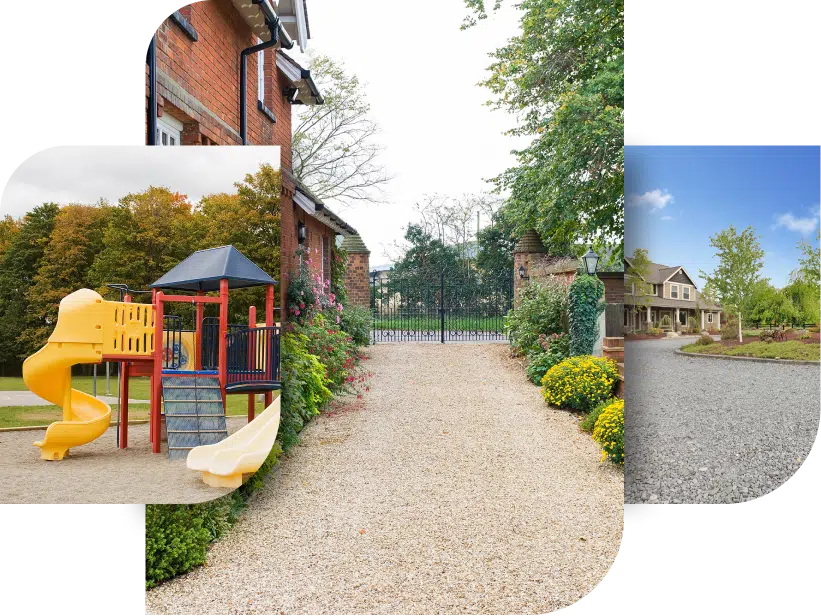 FREE SHIPPING

WITHIN THE CONTINENTAL U.S.

LESS MONEY. MORE STRENGTH.
Your Multi-Purpose Ground Grid Kit
For areas where you experience poor or unstable soil, BaseCore™ geocells eliminates more than just erosion
For years, the industry has been using BaseCore geocells for roadways and heavy industrial traffic. Now, it's available for your backyard! Protect your backyard investments with BaseCore™. Quickly build a lifetime foundation for your shed, carport, driveway, or other backyard projects that will be stronger than gravel alone, support drainage, and require no maintenance.
With our heavy-duty cellular confinement grids, you can easily craft a strong base and trim to fit your exact dimensions, contours or shapes needed. Simply stake in place, expand and fill.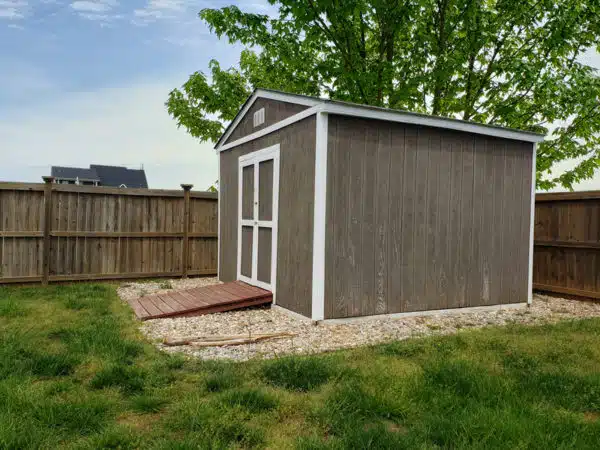 BaseCore™ Sheds
Perfect ground support for backyard sheds and structures.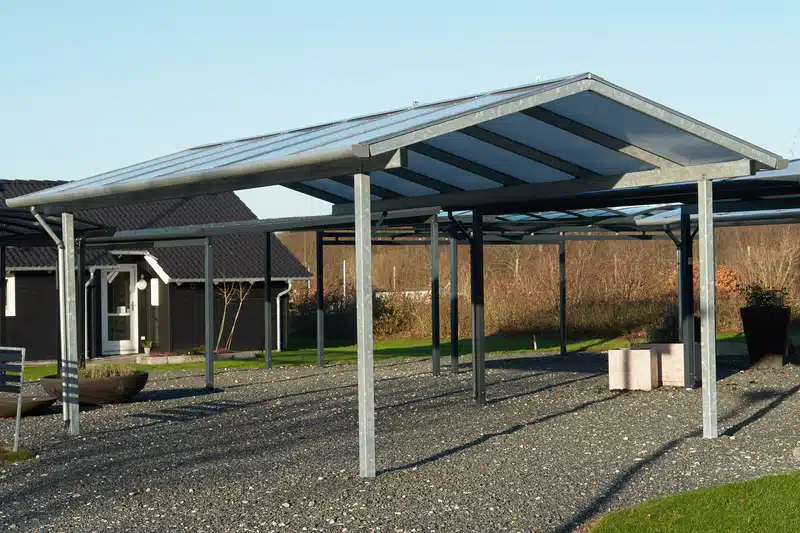 BaseCore™ Carports
Strong and stable supporting all vehicle parking under carports.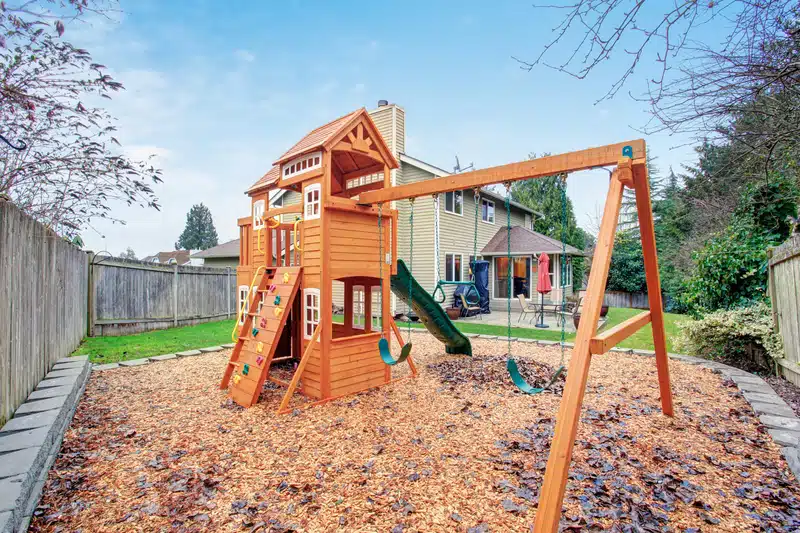 BaseCore™ Playsets
The perfect base for your playground and playsets.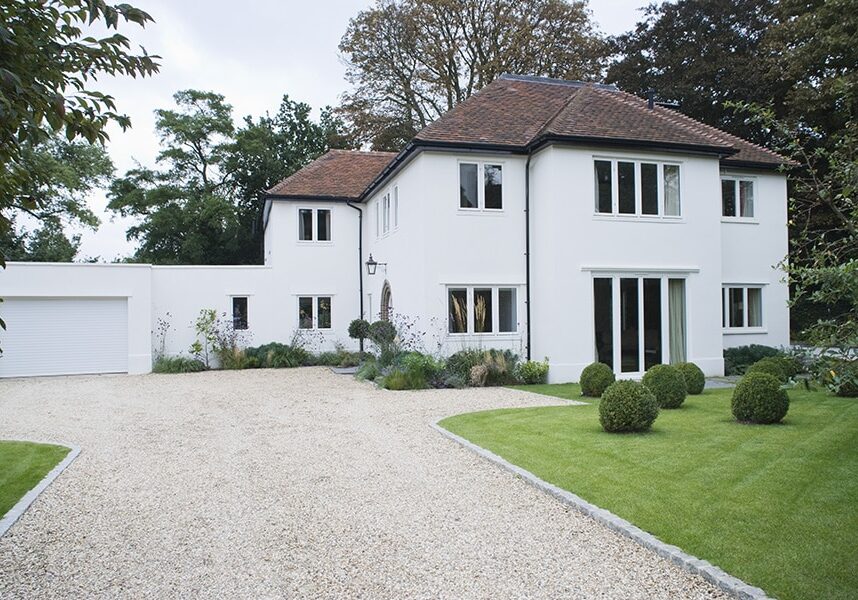 BaseCore HD™ Driveways
Our heavy-duty geocell that supports heavy traffic without ruts.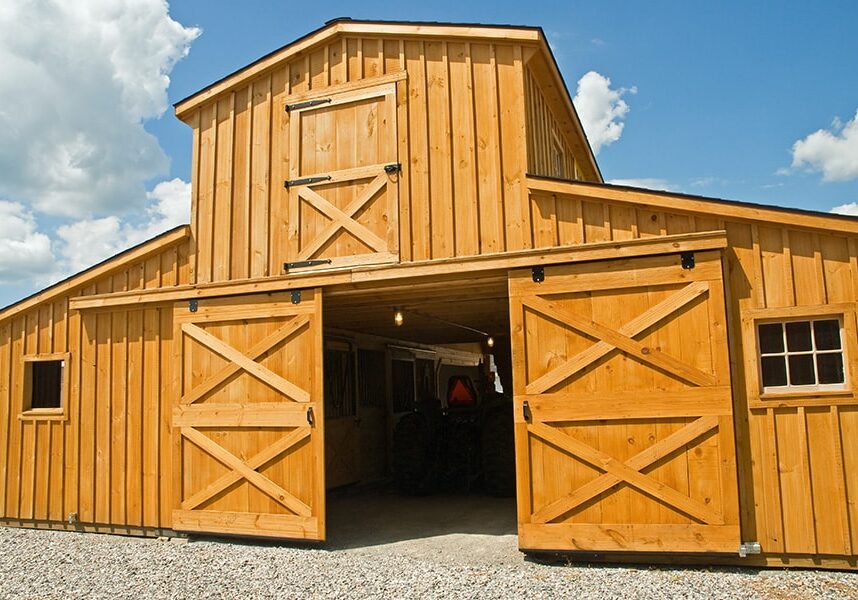 BaseCore HD™ Farm
For multiple uses around the farm in stalls, turnouts, arenas and more.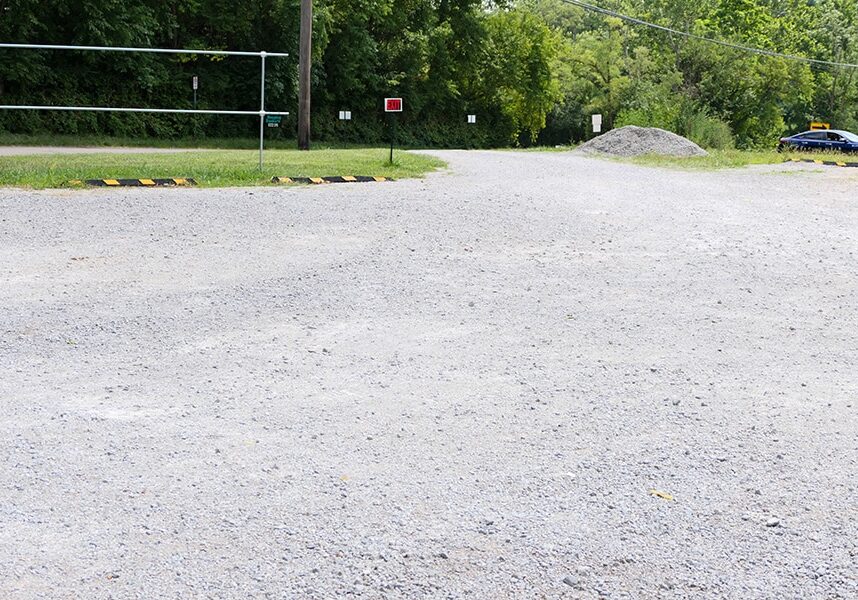 BaseCore HD™ Parking
Create lifetime parking areas, pads or driveway extensions with ease.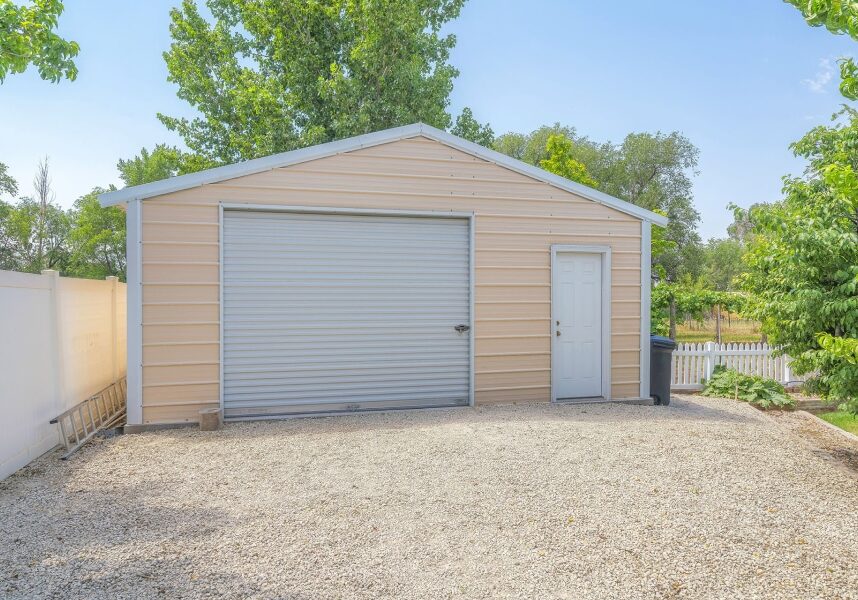 BaseCore™ Parking Pads
Customizable load support and strength no matter how heavy your vehicle is.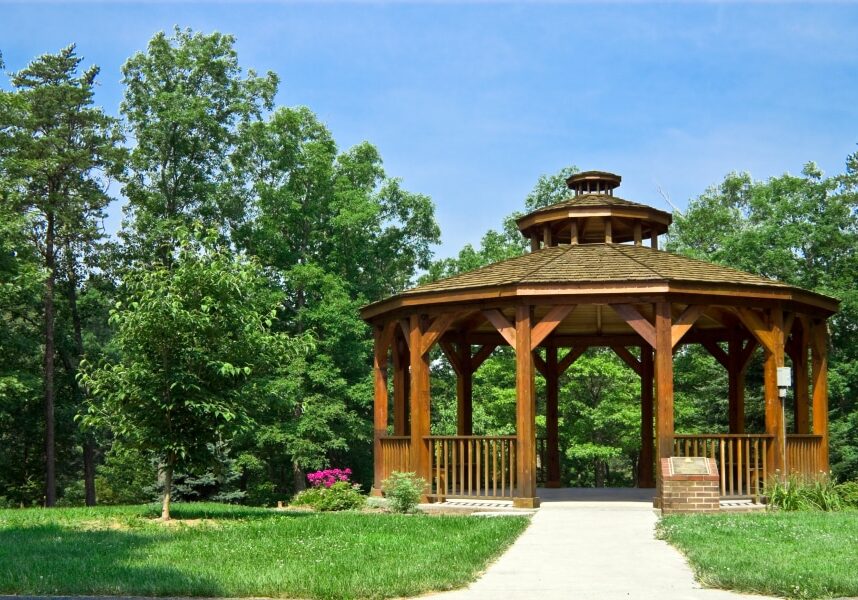 BaseCore™ Gazebos
Create a big first impression with family and friends under a foundation that lasts.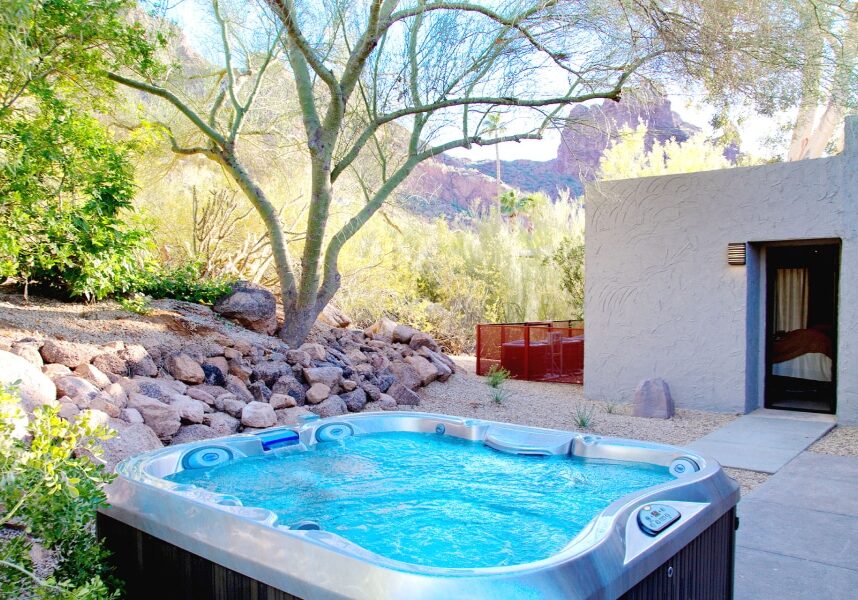 BaseCore™ Hot Tubs
Relax on a durable foundation grid that's cheaper than concrete and lasts 75+ years.
Happy Customers with Completed Projects
Promptly received the BaseCoreHD and have installed it around the barn and walkways. Have since ordered several times. Great product and company to work with.
Purchased a few packs of geo cell for a patio area. This stuff is awesome! The team was also very accommodating and quick to ship out my order. I'll definitely be ordering from them again for our other landscaping projects!
Purchased the BaseCore, geotextile and clips for a RV parking pad and a carport. It works extremely well and well under my budget compared to other options.
Create a strong foundation with less.
Required Materials:
BaseCore™ Panels
Geotextile Fabric
BaseClips
Infill Material
Suggested Tools:
Rebar Stakes
BaseCaps
Shovel, Rake or Tractor
Plate or Hand Compactor

1. Prepare Your
Base
Learn More

2. Install Geotextile
Fabric
Learn More

3. Secure Geocell
Panels
Learn More

4. Connect or Trim
Panels
Learn More

5. Fill Basecore™
Panels
Learn More

6. Compact Your
Surface
Learn More