BaseCore Geocell for Farms
Run your farm with BaseCore for ground stabilization, drainage, and erosion control. Build reliable agriculture bases for less than concrete and save with local infill.
The Farm Foundation for Everything
BaseCore geocell are flexible ground grids you can lay for everything on your farm. If it needs a tough base that withstands a lifetime, our HDPE foundations can do the job. Purchase one reliable product that services all your farm projects and keeps them going for 75+ years.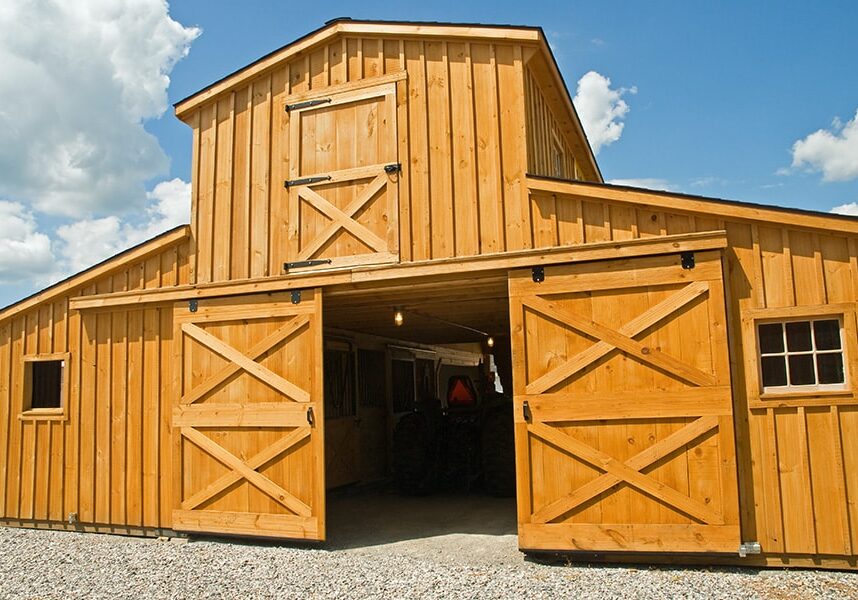 Never worry about hiring expensive concrete specialists or wondering if gravel bases provide enough load support. BaseCore provides strength to any building on your farm, including barns, greenhouses, and loafing sheds. You can install the same geocell foundation that civil engineers rely on daily for highways and air strips.
Paddocks and fence lines are notorious for having mud problems that are difficult to manage. We make controlling this issue easy by purchasing affordable geocell panels that lock the ground in-between our honeycomb structures. Stop mud pits before they start and protect your land from heavy storms and erosion.
BaseCore is the first equestrian arena base that offers both ground stabilization and drainage. Forget purchasing expensive french drains and adding more sand and footing to your backyard or indoor facility. These durable geocells create even, stable ground to protect horse health and performance.
Install an affordable Army Corps foundation for driveways and parking spots on your farm. If they can drive tanks over the HDPE panels, you can trust it to withstand tractors, trucks, and more. We recommend BaseCore to build tougher roads and provide cheaper vehicle access on your property.
Install Farm Bases Yourself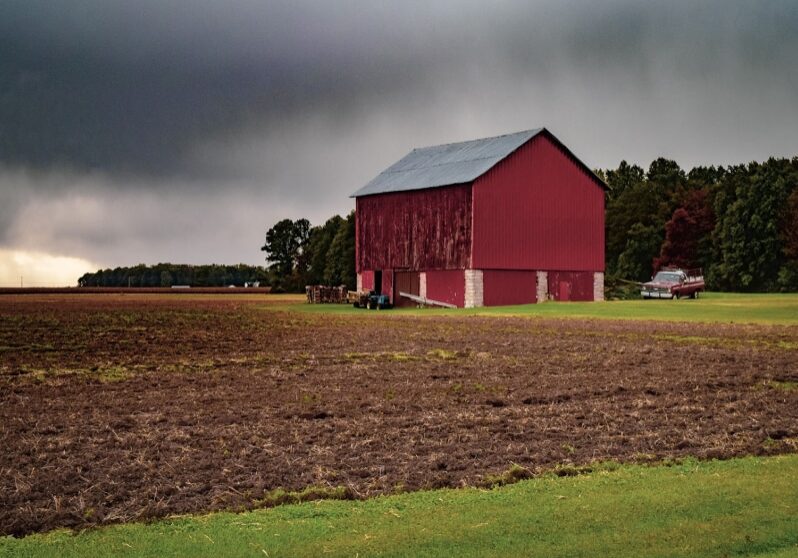 Ground stabilization and erosion control farm projects just got easier with a base that doesn't require specialists. You can lay our geocell foundation grids with general laborers or on your own to save on the overall budget. With minimal training and our simple installation guide, anyone can install BaseCore.
Skip out on heavy equipment for constructing farm foundations with geocell panels. The most you'll need are common tools, such as rebar stakes, a compactor, and infill material. Build reliable bases for a farm that will last high-density polyethylene panels.
Forget French Drains for Farms
Save tens of thousands of dollars on expensive drainage that suck funds out of future projects. With BaseCore, you can eliminate the need for these systems while installing a durable base to withstand any load support.
Our affordable geocell panels carry natural perforation to resist heavy rainstiroms. Tough geocells lock the ground in place and protect the land from washing away. It's a two-in-one deal that offers reliable ground stabilization and permeability at the same time. And you can spend more on your kids and the property you hold dear.
Preserve Your Farm for Generations
Your kids will cherish the family farm after you pass and we want to help you construct bases that expand your property's lifespan. They can inherit your barn, pastures, and driveways knowing they're sitting on trustworthy foundations. BaseCore lasts for 75+ years and turns your farm into a legacy piece your kids' kids can enjoy.
The product's natural drainage protects barns and other buildings from rot and rust due to concrete splashback. With its durable honeycomb structure, you can reinforce the ground like rebar and stop land from washing away. And when your children need to replace any farm foundations, they can do it themselves for an affordable price.
By purchasing BaseCore, you're purchasing reliable foundation grids for everything on your farm. Nothing will be left unprotected and you can rest knowing your kids will be taken care of.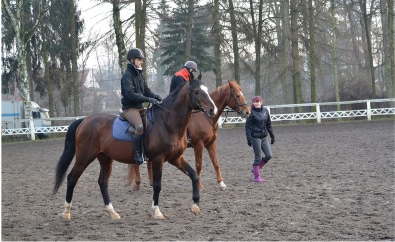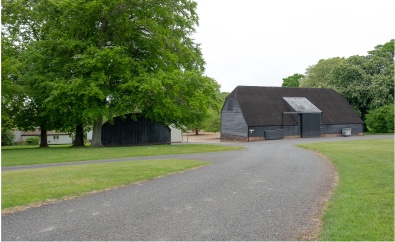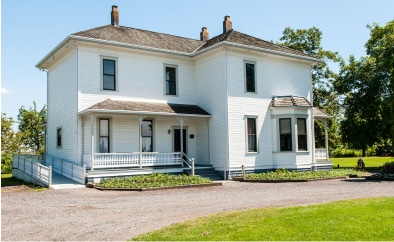 Don't Wait on the Construction Craze
BaseCore is the one foundation material that COVID-19 hasn't brought out of stock. Start whatever farm projects you have and have confidence in available materials that get the job done right. Rather than search for concrete, gravel, and others, save online research by sticking with an all-in-one base.
Check our online store or call our Backyard Base specialists to know how much we have. We can custom-order the amount you need in advance so you're ready to install. Don't let a global pandemic stop you and your kids from enjoying your farm.
BaseCore for All Backyard Bases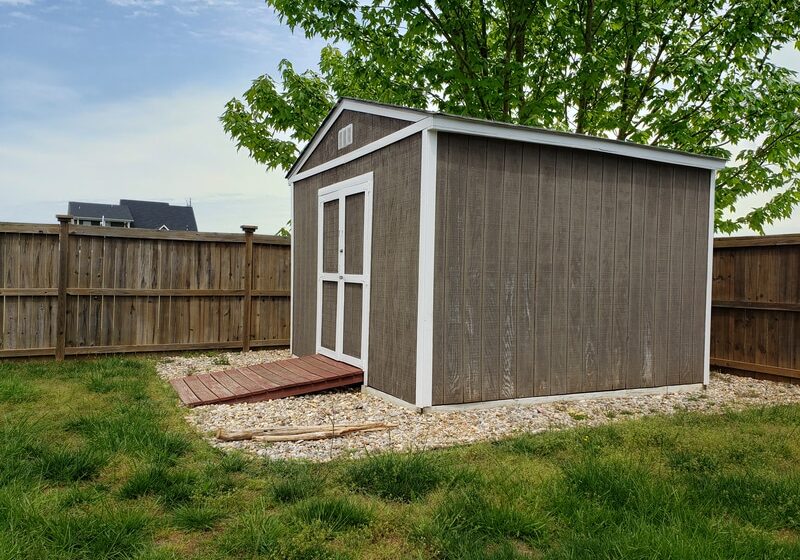 BaseCore™ Sheds
Perfect ground support for backyard sheds and structures.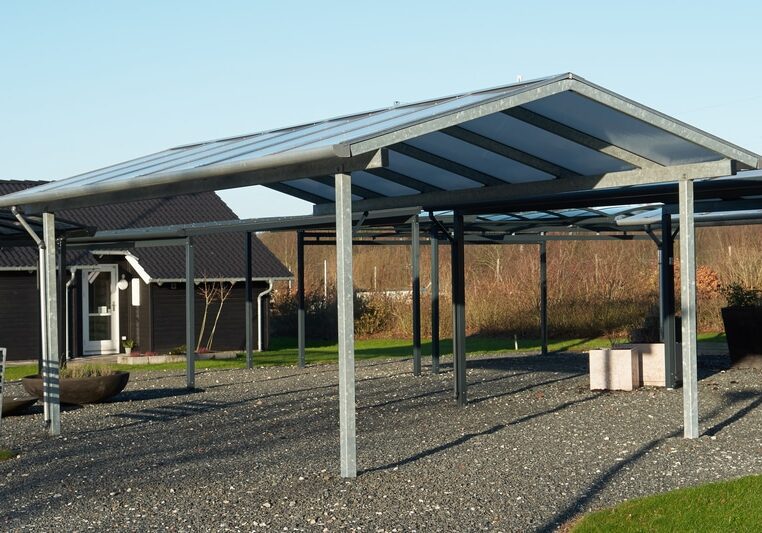 BaseCore™ Carports
Strong and stable supporting all vehicle parking under carports.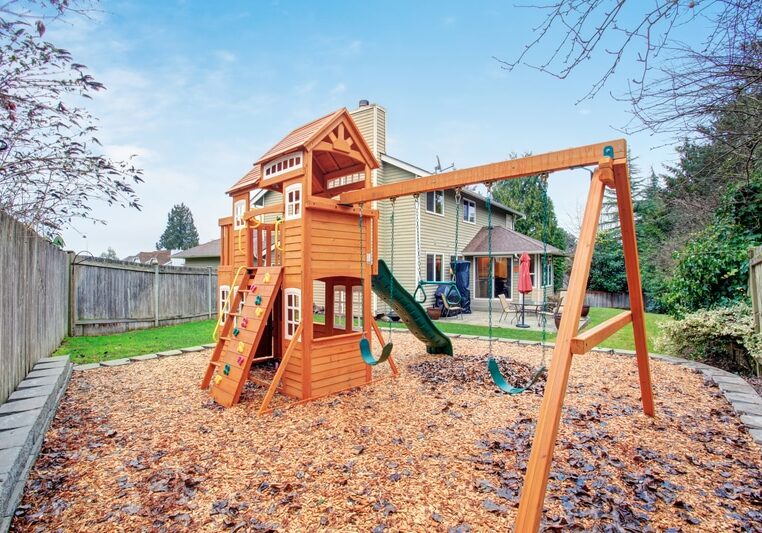 BaseCore™ Playsets
The perfect base for your playground and playsets.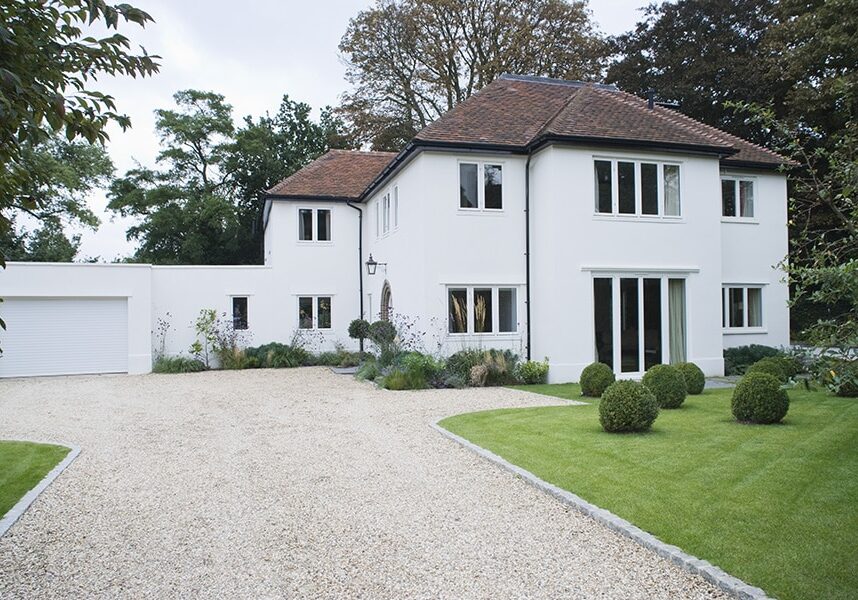 BaseCore HD™ Driveways
Our heavy-duty geocell that supports heavy traffic without ruts.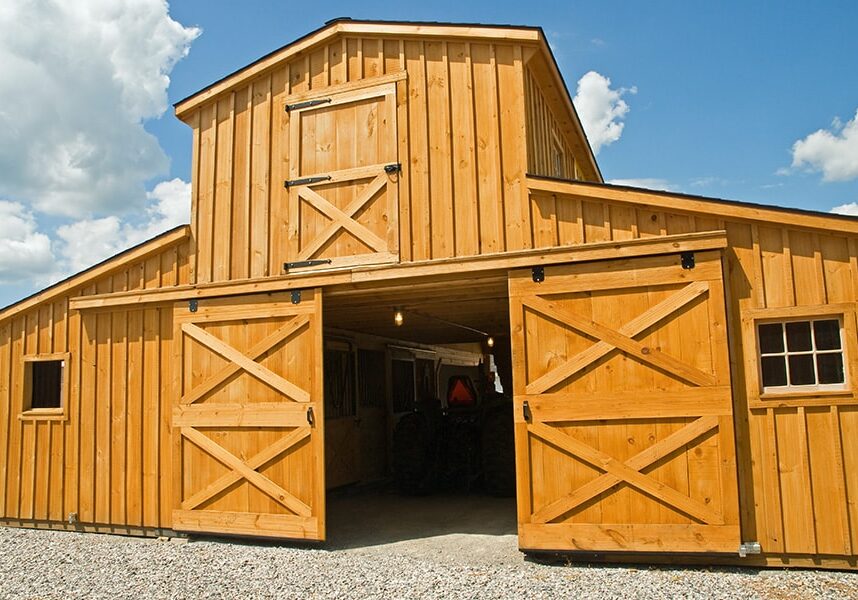 BaseCore HD™ Farm
For multiple uses around the farm in stalls, turnouts, arenas and more.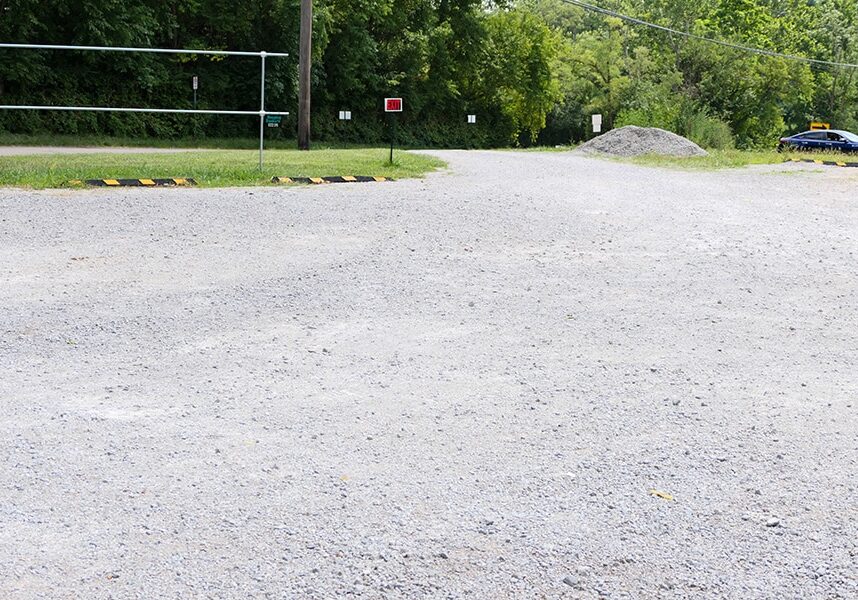 BaseCore HD™ Parking
Create lifetime parking areas, pads or driveway extensions with ease.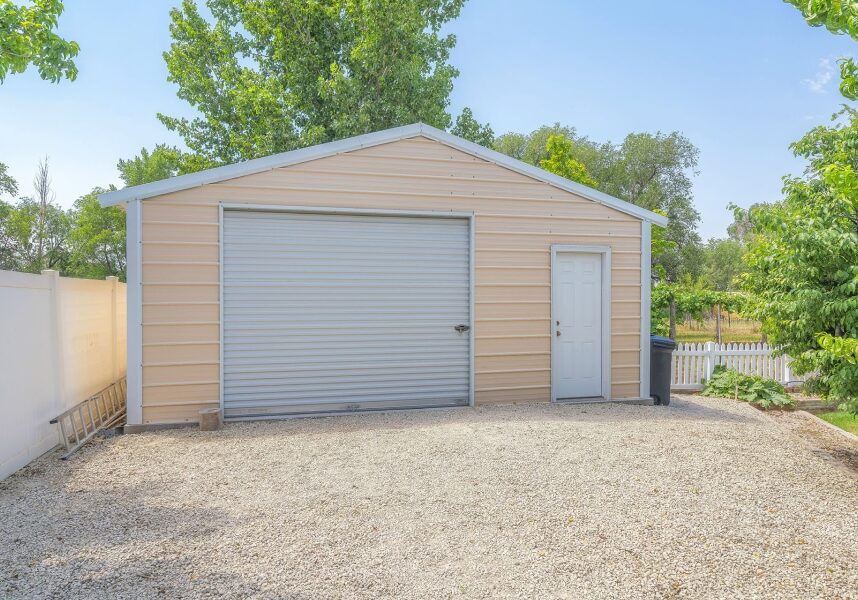 BaseCore™ Parking Pads
Customizable load support and strength no matter how heavy your vehicle is.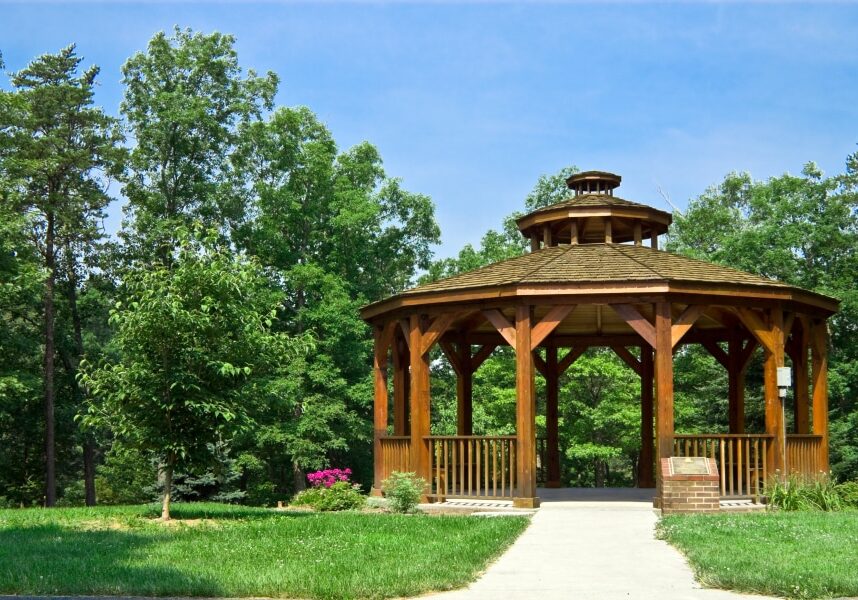 BaseCore™ Gazebos
Create a big first impression with family and friends under a foundation that lasts.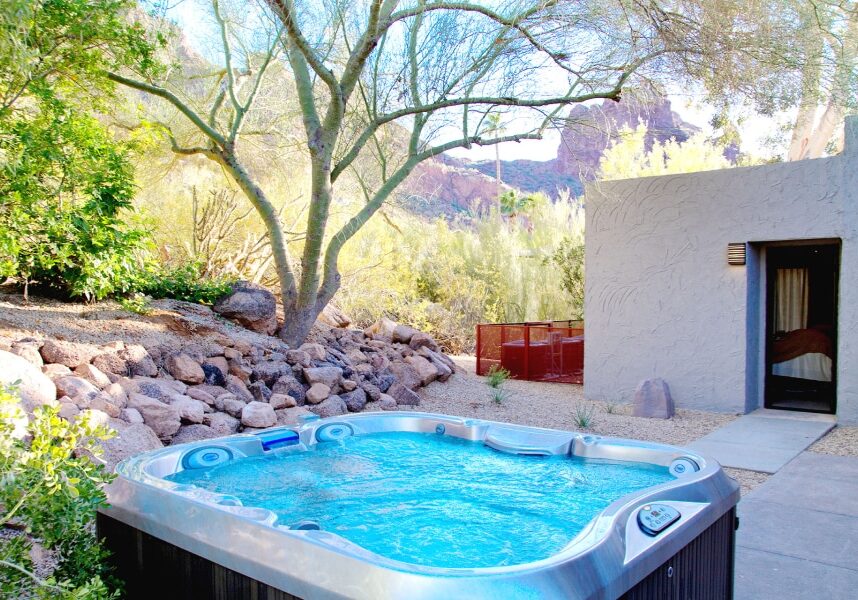 BaseCore™ Hot Tubs
Relax on a durable foundation grid that's cheaper than concrete and lasts 75+ years.
Build Tough Farm Projects
Durable foundations last a lifetime and keep your farm running past your time. BaseCore helps you build barns, turnouts, berms, and more that weather any storm and withstand whatever weight you need. Our tough panels are the only all-in-one base solution that eliminate the need for concrete and gravel.