Apply today to become a BackyardBases affiliate or dealer. We have turnkey programs for those with lots to easily zsell bases, and customized affiliate tools for web-based affiliates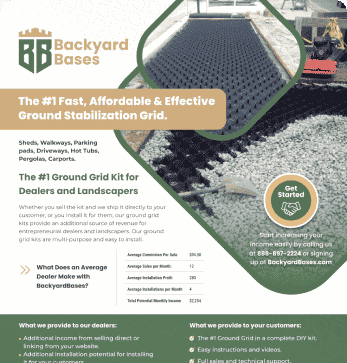 Are you a portable building dealer, manufacturer, contractor or landscaper?
We are adding dealers worldwide for our Backyard Bases ground grids. We offer benefits such as:
Branded website order links
Direct to consumer shipping (no inventory!)
Access to print and marketing collateral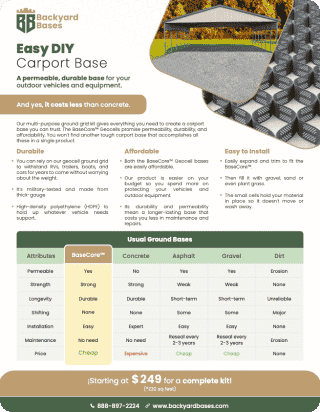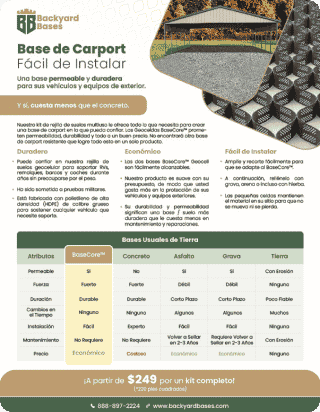 Have a related website and want to become an affiliate?
We will review your application promptly and be in contact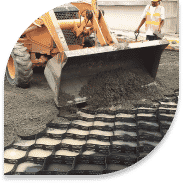 Become a Dealer | Ground Grid Kit | Backyard Bases
If you are a portable building dealer, manufacturer or contractor, you might be interested to Become a Dealer of our products with many benefits. Apply now!